10 Agile Tips From Pokemon Go Coach Training
Pokémon Go players want to improve and become better trainers. The same tips that help you catch more Pokémon can help you become a better scrum master. We caught 10 of those pointers that can be applied to leading an agile team developing enterprise software.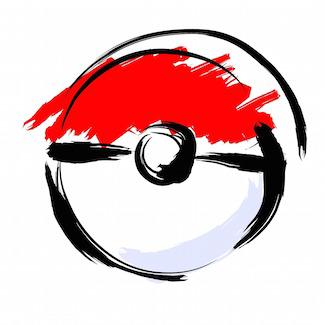 (Image: 2funki4wheelz via Pixabay)
Have you heard of this new game everyone's playing? "Pokémon Go," I think is what they're calling it. I had read about it, but it really came into focus when I saw a group of people with smart phones held at arm's length wandering around the lawn outside a nearby hospital. This is a serious game with serious implications … for agile development.
As with so many aspects of life, it only took a few days before articles started appearing on the web with advice on how to be a better Pokémon Go trainer. It was only a couple of days later we began to see ads for people willing to catch and train Pokémon for you, but we're not here to talk about PaaS (Pokémon-as-a-Service).
Instead, we're here to talk about how becoming a better Pokémon trainer can help you become a better product owner or scrum master within the agile development discipline.
I know that there are many who will see absolutely no parallels between running around the landscape chasing imaginary monsters with a smartphone and leading an agile team developing enterprise software.
I think those people haven't looked deeply enough at the process of catching and training all those pocket monsters now scattered about the landscape. The link between the two is strong, with deep lessons for scrum masters to be taken from the exercises necessary to "catch them all" in the Pokémon universe.
[See Agile vs. DevOps: 10 Ways They're Different.]
I went around the internet looking for tips on becoming a better Pokémon Go trainer and found a bunch that translate directly into ideas that will help you be a better product owner or scrum master. Out of that group, I've chosen 10 that you should be able to put to use very quickly in order to make a real impact on your next sprint.
Have you become a great Pokémon trainer? Is Pokémon Go taking over your office? I'd really like to hear about your experience with Pokémon Go — and about all the ways that the game has helped you with your agile experience. The links are out there. Let's hit the parks and catch those Pokémon — and the lessons they carry!
Curtis Franklin Jr. is executive editor for technical content at InformationWeek. In this role he oversees product and technology coverage for the publication. In addition he acts as executive producer for InformationWeek Radio and Interop Radio where he works with … View Full Bio