10 Hiring Challenges Confronting CIOs
CIOs are seeing the highest level of skills shortage since the Great Recession of 2008-09 and other hiring issues, according to the 2016 Harvey Nash/KPMG CIO Survey. Find out where these challenges exist and to what extent.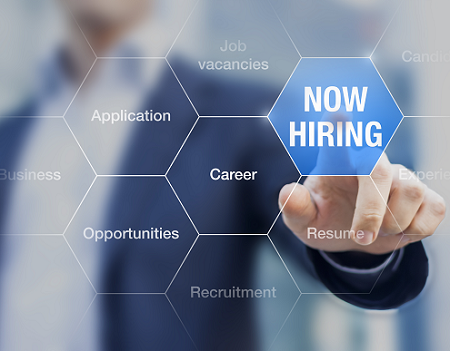 (Image: NicoElNino/iStockphoto)
Around the globe, CIOs report facing the highest level of skills shortage since the Great Recession that began in 2008. Large enterprises are struggling to hire data analytics savants, project managers, and enterprise architecture experts. Small companies are in dire need of workers in big data analytics and development.
But that is only part of the hiring issues that CIOs are facing, according to the recently released 2016 Harvey Nash/KPMG CIO Survey. The survey of 3,352 CIOs and technology leaders across 82 countries was conducted from Dec. 12, 2015 to April 10, 2016.
[See 10 Strange Job Interview Questions Big Tech Companies Ask.]
The survey delved into the skills shortage, as well as the regions that are impacted the greatest by it. Additional results from the survey examined whether CIOs believe they are able to grow their IT teams during this shortage, the degree that IT organizations are seeking to diversify their workforce, and the type of employment they are offering, such as full-time permanent, or full-time contract work.
CIOs are having to deal with these hiring issues at a time when their own role as a top technology executive is fundamentally changing to expand beyond the role of technology strategist to ones of revenue generator and business leader.
Despite these challenges, CIOs must find skilled IT workers in a difficult climate. Is your CIO encountering the same difficulties as the 10 hiring issues cited here?
Dawn Kawamoto is a freelance writer and editor. She is an award-winning journalist who has written and edited technology, management, leadership, career, finance, and innovation stories for such publications as CNET's News.com, TheStreet.com, AOL's DailyFinance, and The … View Full Bio