3 Best Practices Can Slash Software Spending By 30%
With software spending predicted to hit $332 billion in 2016, the time is right for organizations to look at some best practices to reduce costs in that area, according to a recent Gartner report.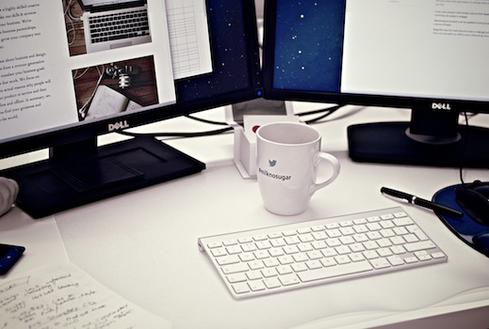 (Click image for larger view and slideshow.)
Companies holding a wide array of software licenses have the potential to cut software spending by as much as 30%, but their infrastructure and operations (IO) leaders often don't realize it only takes implementing three best practices for software license optimization to get there, according to a report from Gartner.
Global software spending is predicted to hit $332 billion this year and the keys to reducing costs in this area are application configuration optimization, recycling software licenses, and the use of software asset management (SAM) tools, according to Gartner.
The paradigm shift in the way software licenses are sold in the past few years has helped. Software vendors have largely gone from selling license keys per device to charging for software licenses based on a wide range of entitlements that cover a multitude of circumstances, such as the type of device, the platform, or the use that the software will run on.
"Software entitlements say if you run this type of computer, you pay this much. And if you run the software at a certain speed, you pay a different amount. Some entitlements will charge a different price based on whether you are running the software for testing vs. production," Hank Marquis, a Gartner research director, told InformationWeek.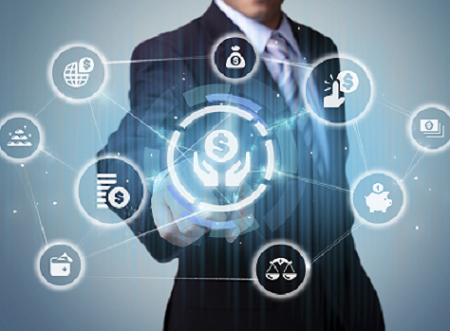 (Image: PonyWang/iStockphoto)
As a result, IO leaders have the opportunity to take a deep dive into examining how they are using the software to optimize potential savings. Roughly 90% of organizations have this potential for cost savings because their organizations' software policies and practices are immature and not yet set up to search for cost savings.
Instead, most companies' software asset management (SAM) tools are used for tactical purposes, including ensuring compliance with software audits, Marquis said.
"Default settings on the software usually are the most beneficial to the publisher, and the complex entitlements are not always as transparent as they should be," said Marquis, noting companies often pay more for the software than needed.
While the task for combing through all of the software entitlements and considering the way the software is actually used may seem an arduous task, Marquis noted there are SAM tools that can help the process.
Three best practices for reducing the cost of software spending, Marquis noted are:
Optimize software configurations to leverage savings on licenses.
Data center software is particularly ripe for cost savings, when taking this approach, Marquis noted. For example, data centers have virtual machines running everywhere, and some entitlements will charge more if the software is running on a fast processor.
"Most IT people think the faster it is, then that's good. But what they should be asking is whether the task that needs to be done can run on a slower one and, if it can, then it should be shifted to a slower one. Then, that's found money," said Marquis.
Recycle software licenses.
When an employee leaves, companies will often take the computer and wipe the hard drive clean and buy a new license for the new employee. Instead, what IO leaders should be doing is looking at the entitlements to see if the old license can be reallocated to the new employee, Marquis said.
Use SAM tools to optimize software licenses.
Companies that have mature operational processes for managing software, and that use SAM tools to focus on optimizing software licenses, generally report saving up to 30% on software spending within one year, according to the Gartner report.
The report surveyed 800 clients on SAM tools between May 2015 and March 2016. SAM tools handle such tasks as determining that software use is in compliance with the vendor's terms. They figure out ways to cut software spending costs by automatically culling through software use and comparing it against the entitlements.
[Read Gartner Sees $1 Trillion Shift in IT Spending to Cloud.]
In deciding which of three best practices to deploy first, Marquis noted IO leaders should use their SAM tools to first look at the way the software is configured.
"The first thing is software configuration. I would start with the data center," said Marquis, noting there are many areas within a virtualized environment where cost savings can be found. "Next, or underneath that, I would look to recover or reuse licenses."
Despite the potential savings, how likely is it that some, most, or all of the 90% of companies that have immature software management practices will take action to shave off nearly a third of software spending through these three best practices?
"Who knows?" Marquis quipped. "But I think about this a lot. The game is changing and it's costing you a lot of money."