Amazon's Second Quarter Puts Competition In Rearview Mirror
Amazon's cloud unit is disappointing competitors if they hoped it would slow down. In announcing its second quarter results, the company reported that its Amazon Web Services division grew at a 58% rate.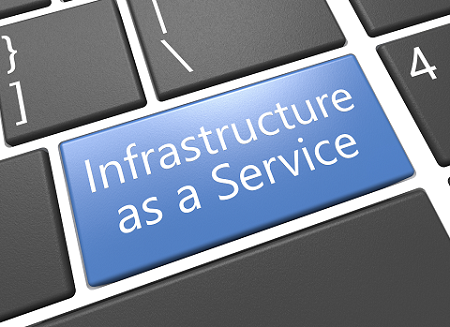 (Click image for larger view and slideshow.)
Amazon's earnings report for the second quarter indicated that its AWS cloud unit's growth was slowing, but still well ahead of 50%. For what is now a business that's on a $10 billion run rate, its current 58% revenue growth was a figure that its competitors had hoped was not sustainable.
AWS has averaged 68% growth for the last five quarters. The last four were reported as 81%, 78%, 69% and 64%. Amazon only started reporting revenues for its cloud unit at the start of 2015.
Revenues for AWS amounted to $2.89 billion in the second quarter, compared to $1.82 billion for the same quarter the year before, according to the company's July 28 announcement. Net operating income more than doubled to $718 million, compared to $305 million the year before.
Amazon's second quarter closed on June 30.
Parent company Amazon's combined retail and AWS sales amounted $30.40 billion for the quarter, compared to $23.19 for the same quarter the year before. Net income for the second quarter was $857 million versus a modest $92 million for the same quarter a year earlier.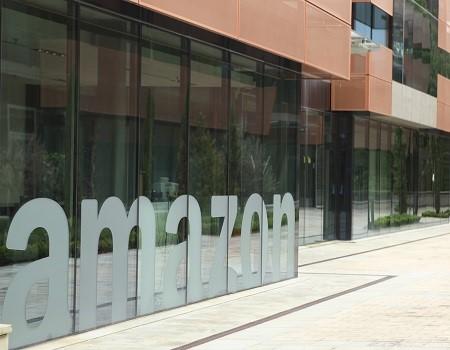 (Image: JurgaR/iStockphoto)
Hidden beneath that income growth were losses on its overseas retail sales, as Amazon continues an ambitious expansion program into China and India, as well as several other countries. Net international sales for the quarter were $9.84 billion, up from $7.57 billion the year before. To achieve those sales, it lost $135 million, compared to $189 million the year before.
The picture was much brighter in North America, where net sales were $17.67 billion, compared to $13.80 billion the year before. Net operating income doubled to $702 million, compared to $348 million the year before.
As a result of the quarter's more favorable net income, earnings per share jumped to $1.78 from $.19 the year before. Amazon has 495 million shares outstanding as of June 30.
Chief financial officer Brian Olsavsky acknowledged that $40 million of AWS results and $166 of Amazon's results as a whole were the result of favorable currency exchange rates in the quarter.
Amazon CEO Jeff Bezos commented during the second quarter earnings call that Amazon's expansion in India is proceeding on pace with expected results.
"It's been a busy few months for Amazon around the world, and particularly in India — where we launched a new AWS Region, introduced Prime with unlimited free shipping," said Bezos in the announcement. Those Indians who become Prime subscribers will have access to Prime Video, which now includes entertainment created by Indian talent.
"The team in India is inventing at a torrid pace, and we're very grateful to our Indian customers for their welcoming response," Bezos said.
Olsavsky seconded the comments by noting the team Amazon has sent to India "has been able to innovate around obstacles, whether it's shipping methods or payment methods," he said during the call. Amazon announced earlier in the quarter that it was investing more heavily in India as it faced stiffening competition in China.
Amazon has also been investing in an Application Discovery Service, which allows a customer to tap the service and find out what application dependencies exist for a legacy system on premises, which helps map the migration of that system into the cloud. It announced its general availability in May.
[Want to see how AWS did in the first quarter? Read Amazon's First Quarter Results Should Silence Critics.]
It's also cited gains from its Database Migration Service in a move that is difficult for competitors Microsoft and IBM to copy.
AWS officials are urging customers to migrate on-premises systems into the cloud, and has re-architected the MySQL relational system to function as a scalable, cloud-based replacement, via the AWS Aurora Service.
In some cases, AWS is migrating an IBM DB2 or Microsoft SQL Server customer to a similar system in the Amazon cloud. In others, it's migrating them off DB2 and SQL Server onto Aurora or another offering from its selection of open source systems.
AWS announced expansion of the service with data warehouse and replication services added to it during the Amazon Summit in Santa Clara July 13.
Charles Babcock is an editor-at-large for InformationWeek and author of Management Strategies for the Cloud Revolution, a McGraw-Hill book. He is the former editor-in-chief of Digital News, former software editor of Computerworld and former technology editor of Interactive … View Full Bio