Apple Acquires Machine Learning Startup Turi For $200 Million
Turi, the Seattle-based startup company, is Apple's latest purchase in a string of acquisitions aimed at bolstering its machine learning and artificial intelligence capabilities. These two technologies are changing how CIOs and administrators view new IT investments in the enterprise.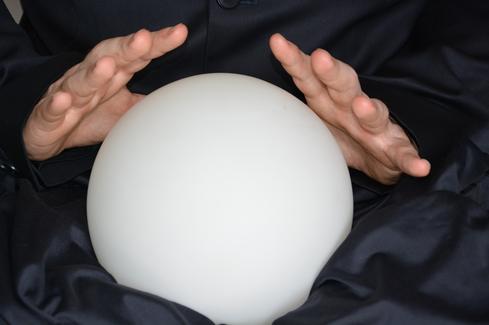 (Click image for larger view and slideshow.)
Apple has reportedly purchased artificial intelligence and machine learning startup Turi over the weekend, another signal that the world's biggest tech firms see a bright future in AI applications.
The acquisition was first reported by the tech blog GeekWire. It cited unnamed sources close to the deal, and put the purchase price at $200 million,
Turi, a Seattle-based company, offers a selection of tools aimed at helping developers easily scale machine learning applications, including Predictive Services, a server product for hosting and managing machine learning models, and GraphLab Create, an extensible machine learning framework that enables developers and data scientists to build and deploy intelligent applications and services.
Apple responded to the publication with its standard comment explaining that the company buys smaller technology companies from time to time, and does not generally discuss the purpose or plans behind the deal.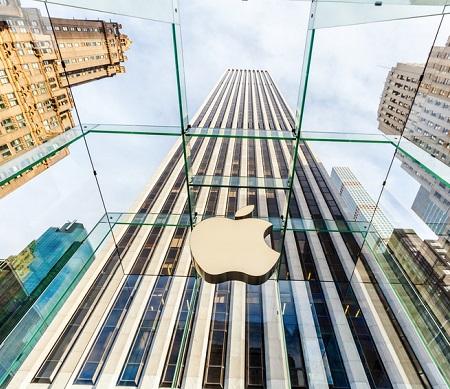 (Image: Christian Mueller/iStockphoto)
In October 2015, Apple acquired Perceptio, which has developed deep learning and AI capabilities that could be added to Siri. The company also snapped up UK startup VocalIQ, which builds speech-processing technology designed to facilitate more natural communication between humans and computers.
Apple rivals, such as Google and Microsoft, are also accelerating investments in machine learning technologies. In July, for example, the search giant announced two of its machine learning APIs, first introduced in March, have advanced into open beta status.
The first of these is the Cloud Natural Language API, which lets developers parse the meaning and structure of text, and the second is the Cloud Speech API, which offers a way to turn spoken content into text in over 80 languages.
In June, Google dedicated a machine learning research center in its Zurich office, called the Google Research Europe center, which will focus on machine intelligence, natural language processing and understanding, and machine perception.
Not to be outdone, in July, Microsoft announced its latest Office 365 updates will utilize its machine learning and natural language processing to bring smarter capabilities to Word, and also tweaks to features in PowerPoint and Outlook.
Technology companies plan to ramp up deployment of automation and machine learning across several functions, according to a recent survey of US tech CEOs by audit, tax, and advisory services firm KPMG.
[Read more about how AI and machine learning are changing the automotive industry.]
Around three-fourths of US technology industry CEOs told KPMG that they believe that automation and machine learning are likely to replace at least 5% of their manufacturing, technology, sales, and marketing workforce over the next three years.
"Tech CEOs see the benefits of digital labor augmenting workforce capabilities and enabling new ways of doing business to add customer value, improve efficiencies and reduce cost," Gary Matuszak, global and US chair of KPMG's technology, media, and telecommunications practice, wrote in a statement. "They see the combination of digital and human labor as an effective way to execute their strategy."
A recent survey by the National Business Research Institute in conjunction with Narrative Science, an AI technology company, indicated that, while only about a quarter of surveyed business executives say they're currently using AI in the workplace, a vast majority of those who said they weren't using AI actually were without realizing it.