Apple's Project Titan Focuses On Autonomous Driving Software
Apple is bulking up its and sharpening the focus of its Project Titan team with the hiring of Dan Dodge, the former head of BlackBerry's automotive software division.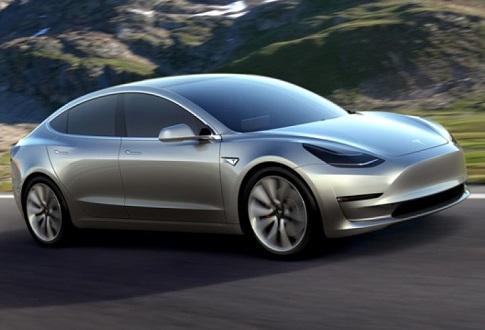 (Click image for larger view and slideshow.)
Following the appointment of Bob Mansfield, the veteran Apple hardware engineer, as the of lead Project Titan — the company's self-driving electric vehicle initiative — comes a report that the tech giant may be shifting its focus to software as the project moves forward.
Apple has hired Dan Dodge, the former lead for BlackBerry's automotive software division and the founder and former CEO of QNX Software Systems, to move from developing an electric vehicle to creating software that helps cars drive themselves, according to Bloomberg News.
The July 28 article, which quoted an unnamed source familiar with the plan, indicates a tighter focus from Apple when it comes to its plans in the automotive space — though the company reportedly hasn't yet given up on plans to produce a vehicle of its own.
Dodge will report to Mansfield, who heads Project Titan, and will join a team of hundreds of personnel dedicated to Apple's plans for an electric self-driving car.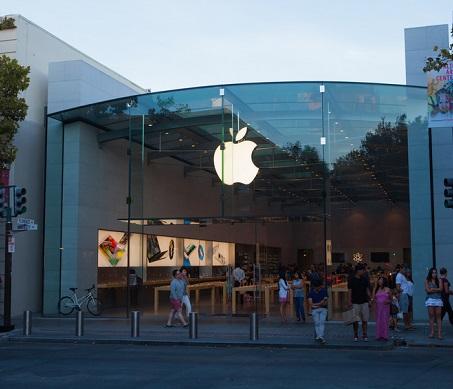 (Image: serg3d/iStockphoto)
Dodge's former company, QNX, which was acquired by BlackBerry in 2010, was bought to help the smartphone manufacturer — then known as Research in Motion (RIM) — integrate the company's devices with the QNX's in-vehicle entertainment platform.
Although Project Titan is talked about, few details of what Apple is up to have leaked. Apple's super secretive workplace society has keep all details tightly under wraps so far. However, Apple has reportedly launched a clandestine lab in Berlin to speed up development of the initiative, according to an April report in Germany's Frankfurter Allgemeine Zeitung.
Project Titan hit a speed bump in January with the reported departure of Apple veteran and former project leader Steve Zadesky, amid rumors that the Titan team has been faced with unattainable targets and no clear goals. Apple is reportedly pushing the team to have an electric car in production by 2020.
The company is one of many technology giants and legacy automakers, including Google, Tesla, Ford, Mercedes, and Nissan among others, moving in the direction of self-driving vehicles for various consumer and industrial uses.
[Read more about Project Titan.]
During a conference call with investors this week, Apple CEO Tim Cook indicated there is quite a bit of investment in research and development for products and services that are not currently shipping.
"There's a lot of stuff that we're doing beyond the current products," he said.
Apple's quest for new products and sources of revenue reflects its awareness of slowing iPhone sales — currently the company's top moneymaker.
The company shipped 40.4 million iPhones in the three months ending June 30, a decrease from 51.2 million in the previous quarter and 47.5 million in the year-ago quarter. While consumers were quick to snap up the iPhone 6 and 6 Plus in the fall of 2014, the iPhone 6s and 6s Plus haven't generated the same level of interest.
However, it's important to note that when RIM bought QNX six years ago, the BlackBerry was the leading smartphone in the US, a lofty position that only underscores the misfortune BlackBerry suffered in a relatively short period of time.
Nathan Eddy is a freelance writer for InformationWeek. He has written for Popular Mechanics, Sales Marketing Management Magazine, FierceMarkets, and CRN, among others. In 2012 he made his first documentary film, The Absent Column. He currently lives in Berlin. View Full Bio