Federal IoT Spending Hit Nearly $9 Billion In 2015
The federal government spent 20% more on IoT in 2015 than the previous year, which could present an opportunity for IT pros developing IoT features and functionality for their products and services.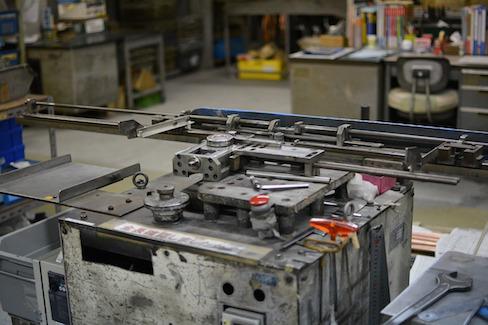 (Click image for larger view and slideshow.)
Federal government spending on Internet of Things (IoT) technology soared 20% year-over-year to $8.8 billion last year, but where the IoT money got spent varied widely.
Within the IoT framework that identifies major drivers of federal IoT spending in infrastructure, software and security, it turns out that sensors and data collectors are by far the fastest growing segment, with a whopping 55.9% increase to $1.57 billion, in spending last year, according to research firm Govini, which provided InformationWeek with a breakout of its data.
When it comes to the top three areas where the federal government spends money on IoT, sensors and data collectors ranked third. Endpoint defenses, which came in second, jumped 17.6% to $2 billion last year, while software apps ranked first with a 13.6% increase to $2.5 billion.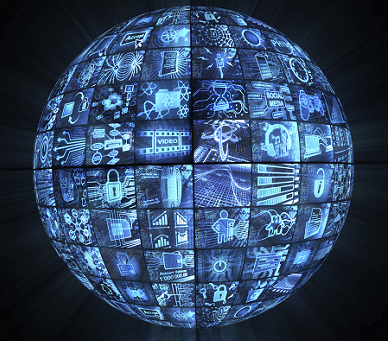 (Image: alengo/iStockphoto)
The federal agency that spends the most on IoT is the US Department of Defense (DOD), Matt Hummer, Govini's director of analytics and professional services for big data business intelligence, told InformationWeek in an interview.
The DOD is a big spender in the infrastructure segment of IoT purchases and is the agency driving sensor purchases. Over the past four years, the DOD was responsible for 88% of sensor purchases for such purposes as providing threat detection and secure communications in Iraq and Afghanistan, Govini noted in a report on Nextgov.
The research firm has a data-sharing relationship with Nextgov's parent company Government Executive Media Group.
"For the DOD and its mission, the opportunity cost is high," Hummer observed, in explaining why the agency is such a large buyer of sensors. He noted the use of sensors to gather data and information is a far safer choice than risking soldiers' lives to achieve the same task.
With the federal government having spent nearly $9 billion on IoT infrastructure, software, and security during fiscal 2015, and a total of $35 billion going back to fiscal 2011, IT professionals may want to keep that in mind when developing IoT features and functionality for their products and services.
IT pros interested in steering their companies toward some of the federal government's IoT business need to understand the buying patterns of government agencies for the types of products and services that these companies sell, Hummer said.
[See 8 IoT Operating Systems Powering the Future.]
For startups and small companies that have little experience targeting their IoT products at the government, Hummer advised those organizations to consider partnering with older companies that have had extensive experience with the federal procurement process.
"The government is finally realizing small companies may have unique technologies, and that the procurement process is not that easy," Hummer said. "So they are taking steps to improve this."
He cited the DOD's Defense Innovation Unit Experimental (DIUx), with offices in Silicon Valley and Boston, as an example of a program meant to serve as a bridge between US military personnel working on security challenges and companies developing the technology that can help.
"Sensor technology is the lynchpin of the IoT market, and there is a lot of investment into this technology," Hummer said. He noted that opportunities abound, "and the market isn't held by just one company."