Federal Source Code Policy Requires Agencies To Share Code
The objective behind the White House's Federal Source Code policy is to ensure all agencies make custom-developed source code available for re-use across government. The aim is to make the government work more like developers in the private sector and to encourage sharing and collaboration.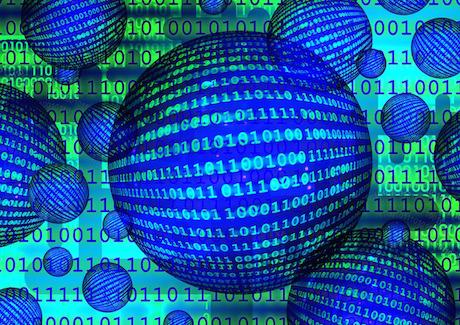 (Click image for larger view and slideshow.)
The White House officially released its Federal Source Code policy on Aug. 8, designed to support improved access to custom software code developed by or for the US government.
A pilot program will require Federal agencies to release at least a portion of new, custom-developed federal source code to the public, as well as support agencies in going beyond that minimum requirement.
The policy should make custom-developed source code broadly available for re-use across the whole of the federal government. It is also designed to encourage agencies to collect data to measure the performance of the pilot.
"By making source code available for sharing and re-use across Federal agencies, we can avoid duplicative custom software purchases and promote innovation and collaboration across Federal agencies," US Chief Information Officer Tony Scott wrote in a blog post Monday.
"By opening more of our code to the brightest minds inside and outside of government, we can enable them to work together to ensure that the code is reliable and effective in furthering our national objectives."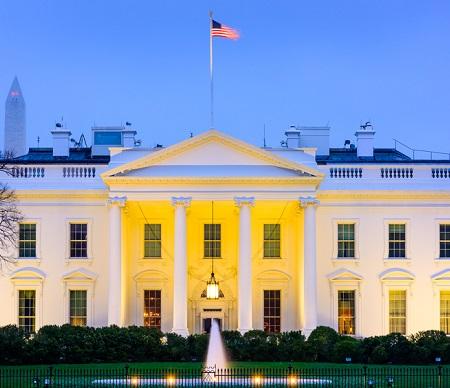 (Image: Sean Pavone/iStockphoto)
Each year, the federal government spends more than $6 billion on software through more than 42,000 transactions, with a significant proportion of software used by the government made up of either pre-existing federal technology or commercial technology, according to the US Office of Management and Budget.
These various technologies include proprietary, open source, and mixed source code. However, most of these technologies don't require additional custom code development.
When federal agencies are unable to identify an existing federal or commercial software solution that satisfies their specific needs, developers and IT administrators may choose to develop a custom software solution on their own, or pay for its development.
However, when agencies procure custom-developed source code, they do not necessarily make their new code — or source code — broadly available for reuse government-wide.
This means that under the current structure of developing code, federal agencies are in a position to make their source code available on a government-wide basis, but they do not make such code available to other agencies in a consistent manner.
This is the crux of what the new federal policy aims to change.
"In some cases, agencies may even have difficulty establishing that the software was produced in the performance of a Federal government contract," Scott and US Chief Acquisition Officer Anne Rung explained in a joint memo. "These challenges may result in duplicative acquisitions for substantially similar code and an inefficient use of taxpayer dollars."
[Read how the federal government spent $9 billion on IoT in 2015.]
This policy is meant to compliment the Digital Government Strategy's "Shared Platform" approach, which enables federal employees to work together, both within and across agencies, to reduce costs, streamline development, apply uniform standards, and ensure consistency in creating and delivering information.
People can currently view the source code for the government's petition platform — We the People — or look at how the US Department of Veterans Affairs built Vets.gov, where veterans can now apply for healthcare online.
Citizens also currently have the ability to contribute to the open source code that powers the General Service Administration's Data.gov, where they can find open data from across government agencies.
In the coming months, the federal government will launch a new website called Code.gov, an open source project where agencies can share portions of their source code.
"By opening more of our code to the brightest minds inside and outside of government, we can enable them to work together to ensure that the code is reliable and effective in furthering our national objectives," Scott wrote.