GE Supplies IoT Developer Kit For Predix
GE Digital is making it easier for IoT developers to tap into Predix analytics and use machine learning with the release of a new hardware and software kit.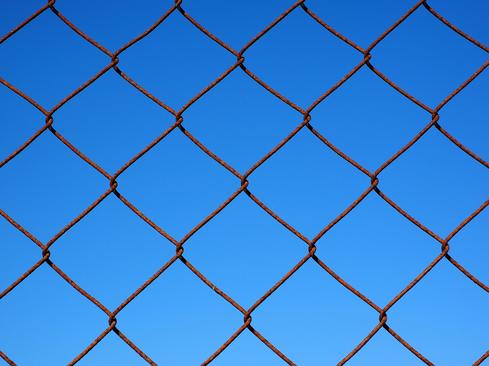 (Click image for larger view and slideshow.)
The internet of things took a step toward becoming better at management as GE released its Predix Developer Kit on July 26. It's a bundle of GE-supplied hardware and software that makes it easier to collect machine data from the internet.
Developers supply an IP address, an Ethernet connection, an electrical socket, and enough programming to indicate what data they want to collect. The Predix Kit appliance automatically establishes the connection, registers its presence with a central version of Predix, and starts transmitting time-series data that may have to do with the temperature, pressure, speed, flow readings, or other data from the device sensors that it's attached to.
GE Digital owns and operates the hardware and software combination on behalf of the user, who subscribes to its output. That's for the most secure form of IoT device data collection, based on a GE Field Agent (PDF) piece of hardware using a ruggedized PC. Developers may also opt to use an Intel Edison board with a dual core CPU and WiFi connection, or a Raspberry Pi mother board running an ARM CPU.
Without a Predix Developer's Kit, an IoT programmer would set up a board to connect to a device, download software for operation of such a device, and build screens to visualize those operations. Then a programmer would have to do the type of programming that can recognize the device monitored and the hardware on which it was sitting, a task likely to take many hours, Mark Bernardo, professional services leader for GE Digital, Americas, wrote in a blog posted Tuesday.
"Predix Kits can reduce that time to less than 15 minutes," Bernardo wrote.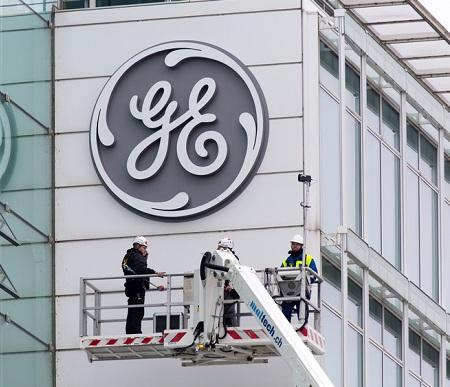 (Image: creisinger/iStockphoto)
Predix is GE Digital's analytics system that can capture and store machine data and then apply analytics to it to learn from it and predict possible trouble points or future failures and how they can be addressed.
It became generally available Feb. 22 at the Mobile World Congress trade show in Barcelona.
Included in the kit is the Predix UI or user interface that GE Digital released in early March, a week after the Predix analytics system became generally available. It includes a set of software components that can be used by an interface designer or developer to create an IoT application that makes use of Predix services.
In addition, GE Digital announced Tuesday that it has opened the first "digital foundry" for IoT applications in Paris. Three more will be operating by the end of the year. Market researcher Evans Data has reported that IoT is attracting developers at a breakneck pace; there are already 6.2 million developing for it worldwide.
[Want to see how GE Predix works with the cloud? Read Microsoft, GE Partnership Targets Industrial Cloud.]
GE has seen 500 developers sign onto the Predix.io website as programmers each week since it became available in February. It counts 12,000 Predix developers as of today, and expects 20,000 by the end of the year.
GE Digital is using Predix to help it better manage electricity-generating turbines in aging Italian power plants.
Bernardo wrote that the Predix Kits would also be good for building applications to collect data from and manage solar energy projects. They can be used in creating mine safety systems that monitor oxygen levels in operations deep underground or monitor other factors in a difficult to work in environment.
They can also be used to help create smart buildings that can track movements and room temperatures inside to improve comfort and security.
Charles Babcock is an editor-at-large for InformationWeek and author of Management Strategies for the Cloud Revolution, a McGraw-Hill book. He is the former editor-in-chief of Digital News, former software editor of Computerworld and former technology editor of Interactive … View Full Bio