HPE Doubles-Down On HPC With SGI Acquisition
Hewlett Packard Enterprise has acquired another high performance computing company with a long history in Silicon Valley — SGI — in a deal worth $275 million. Here's what the acquisition indicates about HPE's strategy going forward.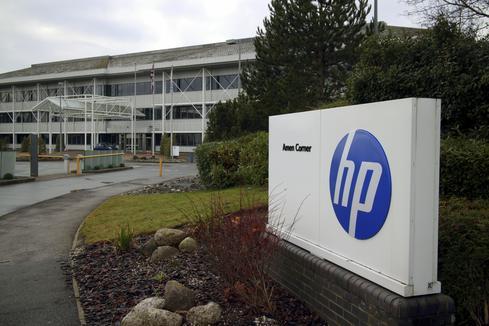 (Click image for larger view and slideshow.)
Looking to lock up the high performance computing (HPC) market as it grows to accommodate the needs of big data, Hewlett Packard Enterprise on Aug. 11 announced plans to acquire another high-end hardware and software company, SGI.
HPE announced it is buying this high performance solutions company for computing, data analytics, and data management, in a deal worth about $275 million.
The acquisition strengthens HPE's position in the $11 billion HPC segment and in the data analytics segment, according to HPE. Plus, it expands the company's presence in key vertical markets for HPC, such as government, research, and life sciences.
This deal marks another move in HPE's ongoing efforts to transform itself into a more focused company designed to compete in today's market. This deal gives new hints about HPE's strategy going forward and the markets it intends to target. It shows that the company is doubling down on its high-end hardware, and on its data analytics and management software.
[Are you ready for the next wave of business technology? Read IT Organizations Unprepared For Digital Business.]
HPE's executive vice president and general manager of the enterprise group, Antonio Neri, explained HPE's motivation in a blog post about the deal.
"This acquisition will enable us to combine both companies' best-in-class portfolio, including our compute solutions and SGI's in-memory, high performance data analytics technology, and provide our customers with sophisticated solutions designed to solve the world's toughest problems," Neri wrote.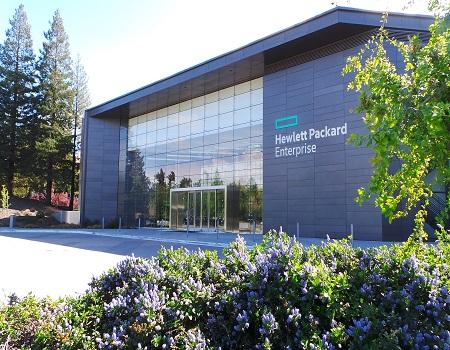 (Image: Jessica Davis/InformationWeek)
"Together, HPE and SGI will offer one of the technology industry's most comprehensive suites of data analytics products and services — helping organizations extract maximum insights from exploding data volumes more quickly, drive business automation and innovation, and gain a competitive edge," he added.
The deal is expected to close in the first quarter of HPE's fiscal 2017 (between November 2016 and the end of January 2017).
The SGI deal marks another significant transaction for HPE, which has been spinning off some pieces and acquiring others as it narrows its focus. The biggest move was its split from its other half, now known as HP Inc., in 2015. The split created HP Inc., which owns the PC and printer business, and HPE, which owns the enterprise hardware, software, and services business.
In May, HPE announced it would spin off its Enterprise Services business and merge that with another IT services outsourcing giant Computer Sciences Corp., more commonly known as CSC, creating a company worth $26 billion.
More recently unconfirmed reports have surfaced about HPE taking itself private in a sale to private equity, or else selling off the software portion of its business. HPE's software assets include technology gained in acquisitions, such as those of Vertica Systems, Autonomy, and Mercury.
HPE's software technologies include data analytics, cloud orchestration, and systems management. HPE has declined to confirm or comment on reports of these potential private equity deals.
SGI's Journey
SGI has 1,100 employees. It had revenues of $533 million in fiscal 2016.
Like HPE, SGI has a long history in Silicon Valley. The company got its start in 1981 making 3D graphics computer workstations. It moved from being known mostly to those in the computer industry and into more mainstream fame as the company Steven Spielberg worked with to create the dinosaurs of Jurassic Park. The collaboration continued after the film.
Like HPE, Silicon Graphics aligned itself with Intel's Itanium processor — the chipmaker's entry to compete with RISC-based processors that never caught up to RISC.
SGI eventually rebranded itself from Silicon Graphics to SGI, and also rebranded itself as a supercomputer vendor. In 2009 it filed for Chapter 11 bankruptcy and sold itself to Rackable Systems.
Rackable, which sold computer hardware and software designed for data center deployment, recognized that SGI had a more recognizable brand, and took that name.