HPE Reportedly Considers Going Private
Has HPE put itself or its software business up for sale? Multiple reports note that a group of private equity companies are interested in buying the software business, or taking the entire company private. What would either deal mean for IT?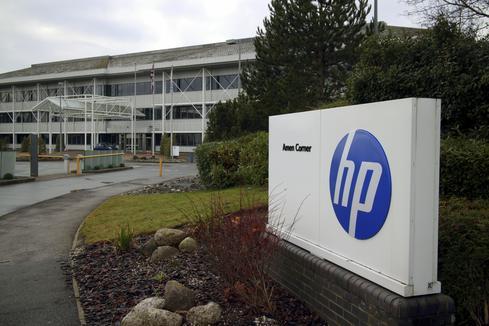 (Click image for larger view and slideshow.)
Hewlett Packard Enterprise is reportedly investigating a deal to go private in a private equity deal, or to sell some of its software assets to private equity.
Such a deal could affect many IT organizations worldwide, due to enterprise-vendor HPE's position as a top brand for IT shops.
Gartner's most recent report on server marketshare noted that HPE is the number one provider in the worldwide server market with a 25.2% share. HPE has said it is the undisputed leader in server revenue. HPE customers across the company's product lines include DreamWorks Animation, American Airlines, and Bally.
[HPE provided an update to its next-generation design for computing at its recent Discover conference. Read HPE Updates Helion, Opens the Machine to Developers.]
Such a private equity deal would be yet another milestone in HPE's ongoing pursuit of slimming down and focusing its operations as it reconfigures itself for a changing technology marketplace.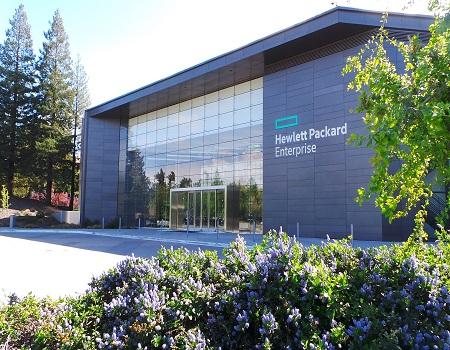 (Image: Jessica Davis/InformationWeek)
Other technology giants that have pursued deals to go private in recent years include Dell, TIBCO, Informatica, and BMC.
These companies were looking to transform their business operations for a changing marketplace away from the spotlight of public markets, which tend to react with a hair trigger to each quarter's results. Private companies may have more leeway to focus on long-term strategies that may not yield results for multiple quarters.
Reuters reported last week that sources familiar with the HPE private equity discussion said that buyout firms are focused on acquiring some software assets that HPE has been considering divesting, and that those are worth between $6 billion and $8 billion.
The Reuters report added that the deal was for just the software assets and not the entire company. HPE's software assets include technology gained in acquisitions such as Vertica Systems, Autonomy, and Mercury. The technologies include data analytics, cloud orchestration, and systems management. That group hasn't been paying off as strongly as the company's hardware business has.
When contacted by InformationWeek, a company spokesperson said: "As a matter of policy HPE does not comment on rumors and speculation."
In its most recent quarter, HPE Enterprise Group revenue, which includes storage, servers, and networking, grew to $7 billion, up 7% year-over-year. Software revenue fell 13% year-over-year. Software hasn't been strong for HPE recently.
Dell, that other big hardware company that went private, recently sold its software business, including Quest Software, SonicWall, and the Statistica analytics platform, to private equity firms as part of its preparation for its acquisition of EMC.
Is the Whole Company for Sale?
Another report, this one from The Information, said that private equity firms KKR, Apollo Global Management, and Carlyle Group have been "sniffing around" HPE and contemplating a buyout of the company, implying interest in a buyout of HPE as a whole.
If either the software or entire company buyout happens, it will be just another step on what's been a major transformation and breakup of one of Silicon Valley's tech pioneers.
The former Hewlett-Packard split into two companies in 2015: HPE, the enterprise hardware, software, and services arm, and HP Inc., the PC and printers arm of the company. Since splitting apart from its other half, HPE has already announced plans for one other major spin-off.
In May, HPE executives announced that the company would spin off its Enterprise Services business unit (which grew out of its 2008 acquisition of EDS), and merge that business with its rival CSC.
HPE announced the deal on the same day it reported its first quarterly revenue increase in five years.
CSC is planning layoffs in advance of the completion of the merger, according to a WARN notice filed in Texas, although CSC reportedly says that the layoffs are not related to the merger.
Before the HPE/HP Inc. split became final last fall, the company announced plans to cut 25,000 to 30,000 more jobs — in addition to the previously announced 55,000 job cuts planned when the split was first announced.
Jessica Davis has spent a career covering the intersection of business and technology at titles including IDG's Infoworld, Ziff Davis Enterprise's eWeek and Channel Insider, and Penton Technology's MSPmentor. She's passionate about the practical use of business intelligence, … View Full Bio