IoT Investments Rise, But IT Pros Harbor Security Concerns
As IoT investment grows, with billions of dollars flowing into new enterprises, IT departments, as well as other parts of the business, are expressing concerns over the security risks the technology poses.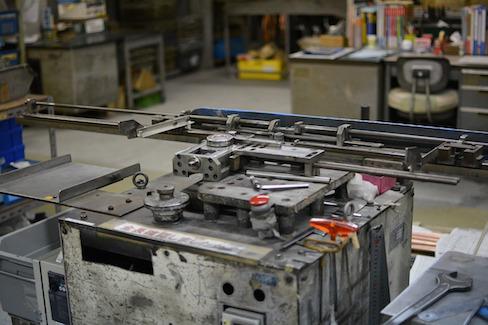 (Click image for larger view and slideshow.)
As IT departments begin to adopt internet of things (IoT) technologies to modernize businesses, investment is picking up, specifically benefitting the developers of innovative sensors, according to a report from Lux Research.
That segment cornered nearly 80% of the investment due to demand from IoT technologies, with North America dominating. Specifically, more than 340 companies in the Americas attracted nearly 80%, or $3.4 billion, of the total investment in sensor technologies since 2006, according to the report.
Samsung is investing $13 billion, while Sony is raising $4 billion to ramp up sensor production. In addition, Panasonic has invested $780 million for image sensors, while IBM is investing $3 billion in sensor data, and Ford has opened a research and development center on sensors for transportation — a further indication that IoT adoption is spreading across multiple verticals, and to companies outside of traditional technology firms.
The Lux research report also found overall investment in innovative sensors tripled between 2006 and 2015, reaching $486 million in 2015, with an investor pool running the gamut from venture capitalists to private equity, investment banks, government entities, and large corporations.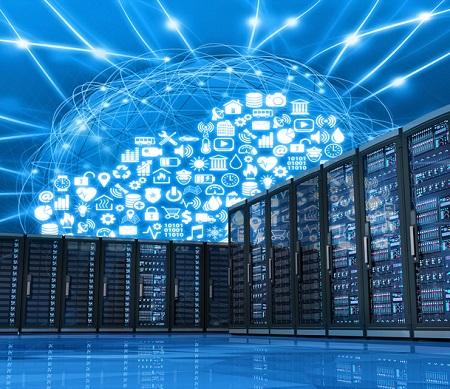 (Image: Maxiphoto/iStockphoto)
"Innovative sensor startups will continue to attract large amounts of venture investment as the Internet of Things emerges as the next major phase in computing, following on the heels of the PC and mobile eras," Pallavi Madakasira, a Lux research analyst and lead author of the report, wrote in a July 21 statement.
Regarded as the next major phase in computing following on the heels of the PC and mobile eras, IoT sensors constitute the "things," serving as end-points of the network system.
The IoT has applications ranging from heavy industries such as utilities, oil and gas, and manufacturing, to more consumer-based applications such as connected appliances and business appliances like printers.
However, IT departments can expect some pushback from business leaders who are wary about how to implement IoT technologies for the good of the business.
A January report from TEKsystems indicated companies are still laying the groundwork for IoT initiatives, with a majority of organizations (53%) recognizing that forging a partnership between IT and business execs is critical for the success of IoT projects.
[Read more about the hot security technologies IT needs to know about.]
Less than one-quarter of organizations have reached the stage where IoT initiatives are transforming business processes, services, and products, while the vast majority of businesses surveyed reported that they were in either the consideration, planning, or pilot stages of IoT deployment.
There are also issues regarding IT security that appear to be affecting IoT adoption. In its 2016 survey of 440 IT pros in North America and Europe, the Middle East, and Africa (EMEA), security specialist Spiceworks found that security has taken the lead over insufficient bandwidth as the top concern when it comes to keeping users connected.
Topping that list of security concerns is the fact that IoT devices create more entry points into the network, with about three-quarters of IT pros worried that IoT manufacturers aren't implementing sufficient security measures.
Overall, nearly 90% of IT pros report that IoT poses security and privacy issues that need to be addressed.
According to IT research firm Gartner, the primary business case for IoT is internally focused, namely improved efficiencies, cost savings and enhanced asset utilization, as opposed to the externally facing IoT benefits of enhancing customer experience or increasing revenue.
Nathan Eddy is a freelance writer for InformationWeek. He has written for Popular Mechanics, Sales Marketing Management Magazine, FierceMarkets, and CRN, among others. In 2012 he made his first documentary film, The Absent Column. He currently lives in Berlin. View Full Bio