IoT Market Could Top $3 Trillion By 2025, Report Finds
IT departments take note: The internet of things market is picking up speed, with new technologies like LPWA paving the way for broader adoption. Even though a new study shows that spending on IoT could reach $3 trillion by 2025, security remains a concern.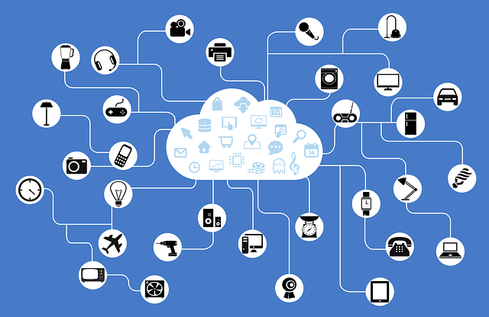 (Click image for larger view and slideshow.)
The total number of internet of things (IoT) connections is expected to grow from 6 billion in 2015 to 27 billion in 2025, a compound annual growth rate (CAGR) of 16%, according to Machina Research's annual report on the global growth of the market.
The report is based on data extracted from the research firm's IoT forecast database in August, finding total IoT revenue opportunity will be $3 trillion in 2025, a significant increase from the $750 billion in revenue the market saw in 2015.
By 2025, IoT will generate over 2 zettabytes of data (1 zettabyte is equal to about 1 billion terabytes), mostly generated by consumer electronics devices, but it will account for less than 1% of cellular data traffic.
In addition, 11% of connections in 2025 will use Low Power Wide Area (LPWA) connections, such as Sigfox, LoRa, and LTE-NB1.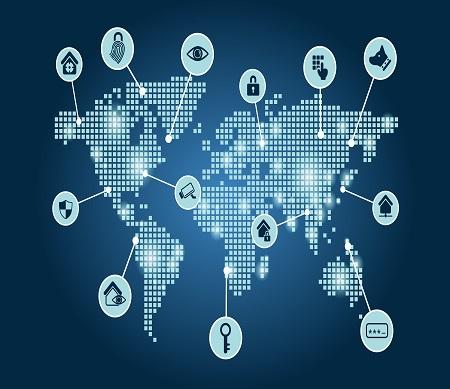 (Image: EtoileArk/iStockphoto)
LPWA technology enables connectivity for networks of devices that require less bandwidth than the standard home equipment provides, and it can operate at a lower cost with greater power efficiency.
"IoT growth will be very strong over the next 10 years. Short-range technologies will dominate, and new LPWA technologies will become increasingly important," Matt Hatton, CEO of Machina Research told InformationWeek in an interview.
"It's a $3 trillion market, which is very substantial, simply because IoT is starting to incorporate so much of what we might previously have thought of as IT. As usual China and the US vie to be the biggest markets."
Of the $3 trillion figure, $1.3 trillion is projected to be accounted for by revenue directly derived from end-users in the form of devices, connectivity, and application revenue.
The remainder will come from upstream and downstream IoT-related sources, such as application development, systems integration, hosting, and data monetization.
Hatton explained IT departments need to know that IoT will likely be transformational to their company. It will be a major competitive differentiator in the future, or rather, the information it will provide will allow great competitive differentiation.
[Learn about these 10 tips for successful IoT projects.]
"Because it will be fundamentally transformative, IoT will be driven by more senior management than previous similar projects," he said. "It will also be critical to integrate IoT deployments with other back office IT systems. That's what drives the value of IoT."
On the security front, he noted there is nothing fundamentally different about IoT security. Concerns stem from three things: novelty, complexity, and reliance on third parties.
While there is no silver bullet for IoT security, enterprises should be doing a few things to mitigate risks, Hatton said.
"Identify specific threats and act proportionately, pick your partners carefully as the chain is only as strong as the weakest link, and ensure that the impact of the inevitable breach is mitigated. Enterprises must also take note of examples of bad practice, particularly related to human error."
He also noted recent security breaches, including the well-publicized Jeep hack, can generally be ascribed to insufficient planning.
"We expect that a lot of buyers of IoT services will ultimately decide that it's too complex to manage this all themselves," he said. "As a result they will turn to a trusted third party for IoT security, which presents a great opportunity for someone."