IoT Will Surpass Mobile Phones As Most Connected Devices
By 2018, the number of IoT devices will surpass mobile phones in the greatest number of connected devices, so putting strains on mobile networks, according to new figures from Ericsson. The increasingly rapid adoption of IoT hold several challenges for IT departments.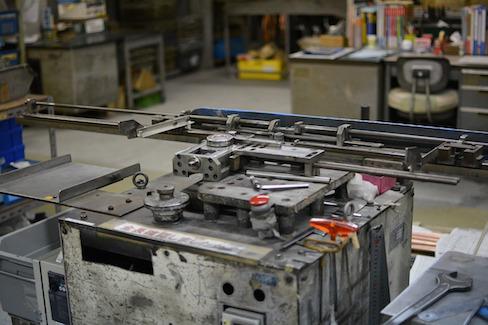 (Click image for larger view and slideshow.)
Between 2015 and 2021, the internet of things (IoT) is expected to grow at a compounded annual growth rate (CAGR) of 23%, comprising close to 16 billion of the total forecast 28 billion connected devices in 2021.
The rapid growth and expansion also means that IoT devices are poised to surpass mobile phones as the largest category of connected devices in 2018, bringing with it a host of security and IT management challenges, according to new figures from the latest Ericsson Mobility Report.
Within IoT, two major market segments with different requirements are developing. The report calls the first one massive IoT connections, and the second category critical IoT connections.
Massive IoT connections are characterized by high-connection volumes, low cost, low-energy consumption requirements, and small data traffic volumes. This means that these types of IoT connections can include a wide-range of categories, including smart buildings, transport logistics, fleet management, smart meters, and agriculture.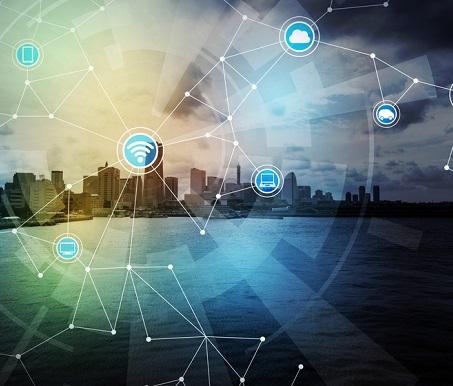 (Image: chombosan/iStockphoto)
The Ericsson report notes that many things will be connected through capillary networks, which will leverage the ubiquity, security, and management of cellular networks. The result could create a lot of opportunity for IT, as well as challenges related to security and management.
Currently, about 70% of cellular IoT modules are GSM-only, with network mechanisms being implemented to foster extended network coverage for low-rate applications.
The second market segment — critical IoT connections — are characterized by requirements for ultra-reliability and availability, with very low latency, such as traffic safety, autonomous cars, industrial applications, remote manufacturing, and healthcare, including remote surgery.
The report noted LTE's share of cellular IoT device penetration is about 5%, but it also forecast that cost reductions would make LTE-connected devices increasingly viable, enabling new, very low latency applications.
This transformation will be achieved by reducing complexity and limiting modems to IoT application capabilities. Evolved functionality in existing LTE networks, as well as 5G capabilities, are expected to extend the range of addressable applications for critical IoT deployments.
A separate report from CompTIA found 23% of channel companies report that they have already made money from IoT offerings, compared to only 8% in 2015.
Looking forward, one-third of channel firms expect to make money from IoT in the next 12 months, but stumbling blocks to widespread IoT deployments remain, and they're projected to exist for the foreseeable future.
In particular, concerns about costs and return on investment, as well as technical hurdles and liability, privacy, security, and other regulatory matters are some of the major inhibitors.
Another hurdle to better IoT adoption that the Ericsson reported highlighted is that number of mobile subscriptions exceeds the population in many countries, largely due to inactive subscriptions, multiple device ownership, or optimization of subscriptions for different types of calls.
[Read why the feds spent $9 billion on IoT in 2015.]
This means the number of subscribers is lower than the number of subscriptions, according to the Ericsson report. There are currently around 5 billion subscribers compared to 7.4 billion subscriptions, with inactive subscriptions and multiple device ownership adding to the disparity.
The situation could cause issues for businesses trying to foster BYOD workplace, where IT security management is dependent on having a holistic view of mobile accounts accessing business servers.
"The complexity of IoT projects is beyond what many companies can handle internally, especially on the SMB end of the spectrum," Seth Robinson, senior director of technology analysis at CompTIA, wrote in that firm's report.