Office 365 Updates Add Machine Learning To Apps
Microsoft is infusing more of its machine learning into Office 365 and adding in greater capabilities into Word, PowerPoint, and Outlook.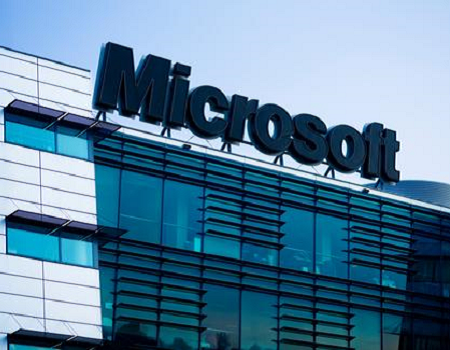 (Click image for larger view and slideshow.)
On Tuesday, Microsoft announced its latest Office 365 updates that will utilize its machine learning and natural language processing to bring smarter capabilities to Word, and also tweaks to features in PowerPoint and Outlook.
With the updates, Redmond introduced Researcher for Word, which aims to make it easier to find material and incorporate it word document, and also Editor for Word, which uses machine learning and natural language processing to improve proofreading documents. Meanwhile, it tweaked PowerPoint for greater flexibility when doing presentations and Outlook to ease scrolling and responding to messages.
"We are releasing a new set of cloud-powered intelligent services in Office apps designed to save you time and produce better results. These features help you improve your writing in Word, deliver dynamic presentations in PowerPoint and prioritize the emails that matter most to you in Outlook," Microsoft said in a blog post Tuesday.
Editor for Word
In drilling down into the details of these updates, Editor for Word will use machine learning and natural language processing to suggest alternative words and phrases. It might suggest you replace "the majority of" with the single word "most." Word will also take on the additional role of your high school English teacher and explain why words or phrases are incorrect.
For those who struggle over comma placement and hyphen anxiety in addition to spelling, Word will make some tweaks to its color-coded grammar prompts. The red misspelled word squiggles will remain as is, but the blue squiggle grammar alerts will change to a solid blue underline. Writing style issues will be flagged with a dotted gold line. Editor for Word will be available in the fall.
Researcher for Word
The new feature helps users research information while staying in a Word document, which avoids the dreaded toggling back and forth between an Internet browser and Word document. It will also incorporate the information and add its properly formatted citation with one click. Researcher is available to Office 365 subscribers using Word 2016 on Windows desktops.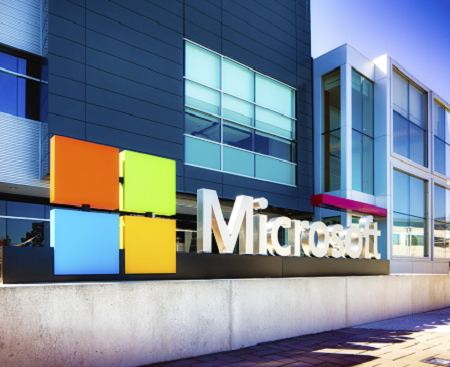 (Image: Nicolas McComber/iStockphoto)
PowerPoint
Microsoft is adding a feature called PowerPoint Zoom to PowerPoint 2016. It allows users to zoom into desired portions of a presentation. They have the flexibility to jump from one part of the presentation to another without having to rely on its previously ordered sequence. This feature is available to Office Insiders using PowerPoint 2016 on Windows desktops.
Outlook
Microsoft is rolling out two updates to Outlook this month. One is a Focused Inbox, in Outlook on iOS and Android, coming to the desktop on Windows and the Mac and Outlook on the web.
[See Google Apps vs. Office 365: Which Suite Reigns Supreme?]
Focused Inbox will automatically separate email in a user's inbox into two tabs, into one group that is labeled with the "Focused" tab and the other for less important emails goes into the "Other" tab.
Additionally, Microsoft is also adding @mentions, which identifies emails that need the user's attention as well as flag actions for others.
In addition to the Office 365 updates, Microsoft is offering its Windows 10 Anniversary Update for free up until July 29 for Windows 7 and 8.1 users, according to a report in Ars Technica. The Windows 10 Anniversary update is scheduled to be released on Aug. 2.
Dawn Kawamoto is a freelance writer and editor. She is an award-winning journalist who has written and edited technology, management, leadership, career, finance, and innovation stories for such publications as CNET's News.com, TheStreet.com, AOL's DailyFinance, and The … View Full Bio