Verizon Expands SaaS Offerings With Fleetmatics Buy
Verizon says the $2.4 billion acquisition will help it expand its software-as-a-service and SMB offerings.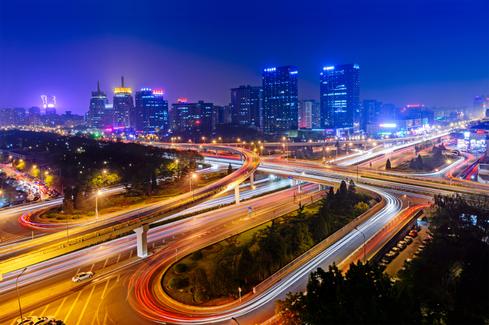 (Click image for larger view and slideshow.)
Verizon Communications said Monday it plans to buy Ireland-based Fleetmatics for about $2.4 billion. Combined with its recent purchase of Telogis, Verizon is primed to become the end-to-end provider of fleet and mobile workforce management services on a nearly global basis.
Fleetmatics is headquartered in Dublin, Ireland, with North American headquarters in Waltham, Mass. The company boasts some 37,000 customers, 737,000 subscribers, and 1,200 employees. It offers fleet operators with data about their vehicles, including location, fuel usage, mileage, speed, and more.
Fleetmatics customers use this data both to reduce operating expenses and find ways to generate more revenue. The company will be folded into Verizon's existing Telematics business.
Verizon bolstered its Telematics unit last month when it closed its acquisition of Telogis. Telogis, based in Aliso Viejo, Calif., provides cloud-based mobile enterprise management software. Verizon Telematics now operates in more than 40 markets around the world and offers wireless, software, and hardware solutions to consumers, enterprises, automakers, and dealers.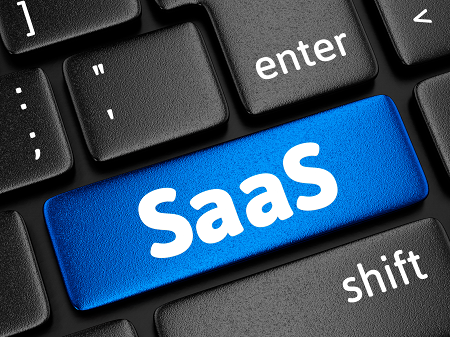 (Image: mfto/iStockphoto)
Verizon says the pair of acquisitions puts it in a better position to target what it sees as a "lightly penetrated" and "fragmented" market more effectively thanks to its large distribution channel.
"Fleetmatics [has] developed a wide-range of compelling SaaS-based products and solutions for small and medium-sized businesses," said Andrés Irlando, CEO of Verizon Telematics, in a prepared statement. "The powerful combination of products and services, software platforms, robust customer bases, domain expertise and experience, and talented and passionate teams will position the combined companies to become a leading provider of fleet and mobile workforce management solutions globally."
[Read Verizon Buying Yahoo's Web Business for $4.8 Billion.]
Once the Fleetmatics acquisition closes, businesses that operate fleets may have fewer individual vendors to deal with. The expectation is that once Verizon integrates Telogis and Fleetmatics offerings into its own, SMBs will only need to contact Verizon for sales and support, rather than Verizon and Fleetmatics separately.
Verizon says the deal is subject to customary closing and regulatory conditions, including approval by the Irish High Court. It expects to wrap things up during the fourth quarter.
Eric is a freelance writer for InformationWeek specializing in mobile technologies. View Full Bio