Windows 10 Build 14393 Rollout, Cloud Revenue: Microsoft Roundup
Microsoft this week released its fourth-quarter earnings report, Windows 10 Build 14393 for PC and mobile, and new services Stream and Bookings.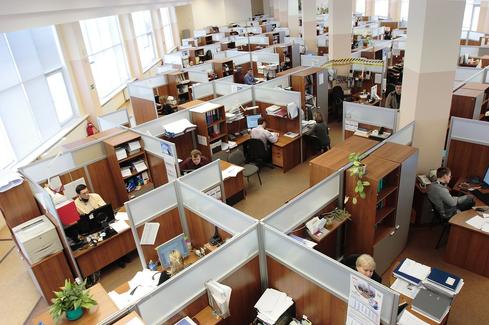 (Click image for larger view and slideshow.)
Microsoft this week released the financial results for its fourth fiscal quarter and 2016 fiscal year. Revenue for the company's fourth-quarter results totaled $22.6 billion (non-GAAP), beating Wall Street's expectations of $22.1 billion, and net income totaled $5.5 billion.
Cloud was the primary driver behind revenue growth. Microsoft's Intelligent Cloud division hit $6.7 billion, an increase of 7%, and Microsoft Azure grew 102%, more than doubling its usage year-over-year. Office commercial products and services also had a strong quarter with 5% growth.
The More Personal Computing division dropped 4% to $8.9 billion, largely due to poor phone sales, which fell 71%. Windows OEM Pro and non-Pro revenue increased 2% and 27%, respectively. Surface revenue was up 9%, driven by Surface Pro 4 and Surface Book.
[Read: Microsoft moves Skype to Azure, abandons P2P.]
Microsoft wrapped up its 2016 fiscal year on June 30. Final numbers totaled $92 billion in revenue (non-GAAP) and $22.3 billion in net income.
Windows 10 news for this week included Preview Build 14393 for PC and Mobile, which hit the Fast ring on July 18 and the Slow ring on July 20. This build doesn't introduce any new features, but addresses several problems for PCs and smartphones.
For PC users, this build brings more reliability for Start, Cortana, and Action Center. Users should also be able to mount iPods as USB mass storage devices.
On smartphones, Build 14393 addressed a couple of problems with battery drain, specifically on older devices and during Visual Voicemail sync on Dual SIM devices. It fixed a few issues affecting Dual SIM capabilities; using a Dual SIM device should now work as expected.
This week marked the launch of the Microsoft Stream preview. Stream is a new video service targeting the enterprise that helps organizations upload and share videos to improve communication and engagement across the business.
Users can upload encrypted videos to share with the whole company and drive collaboration over topics like product research, brainstorming, and company events. They may also create custom channels so it's easier for colleagues to learn and teach corporate information.
Another new service to launch this week is Microsoft Bookings. This tool aims to simplify the process of scheduling appointments with customers, a process Microsoft notes can often be hectic with back-and-forth email, phone tag, and reminders.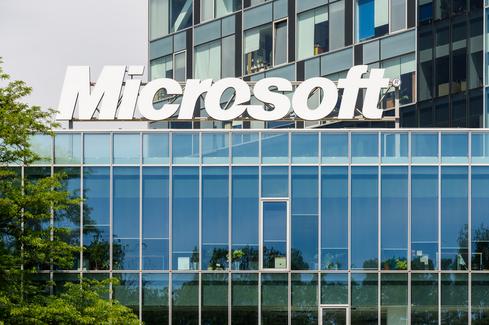 (Image: Radu Bercan/iStockphoto)
With Bookings, each business has a unique web page their customers can use to set appointments without having to call or respond to an email. They simply choose the service they want and a select a window of availability based on options provided by the business.
If you haven't downloaded Windows 10, you now have less than seven days to do so for free. Microsoft is terminating its free upgrade offer on July 29, exactly one year after it originally released the OS to the public.
A few days later, Microsoft will roll out the Windows 10 Anniversary Update and deliver several new features affecting Cortana, Microsoft Edge, and digital inking capabilities. The additions aren't groundbreaking, but they are handy. Once you have Windows 10 you'll be able to continue receiving both major and minor updates.
Kelly is an associate editor for InformationWeek. She most recently reported on financial tech for Insurance Technology, before which she was a staff writer for InformationWeek and InformationWeek Education. When she's not catching up on the latest in tech, Kelly enjoys … View Full Bio